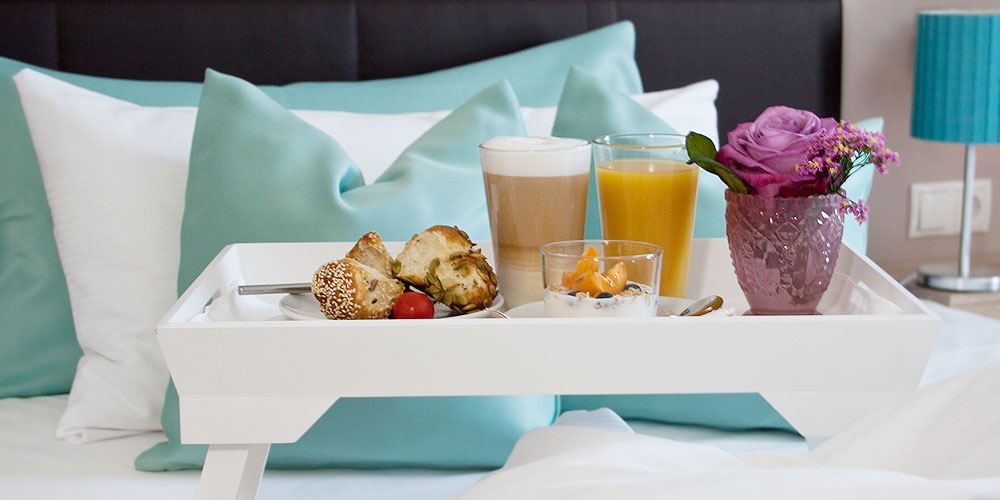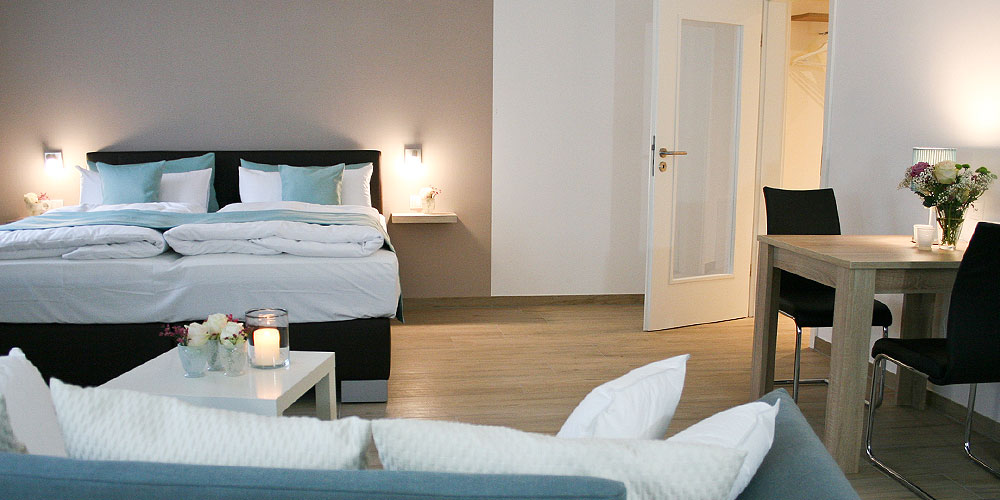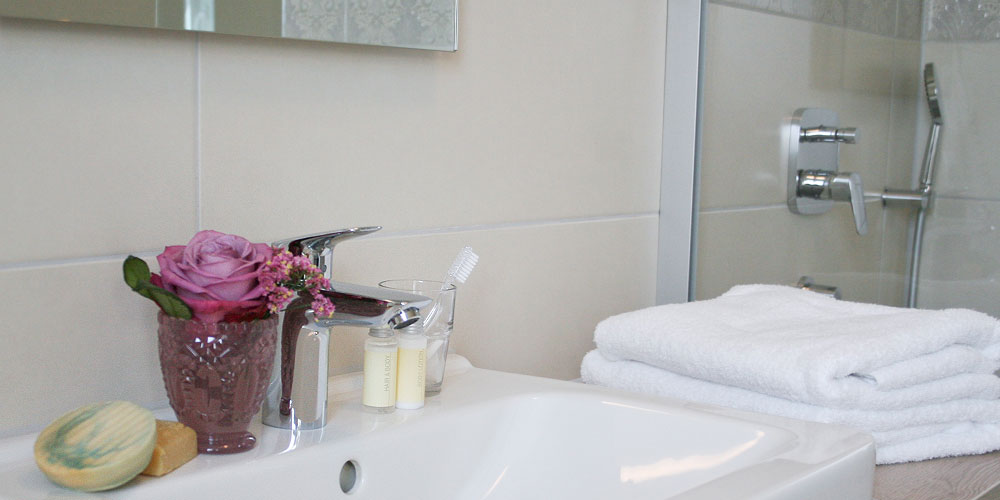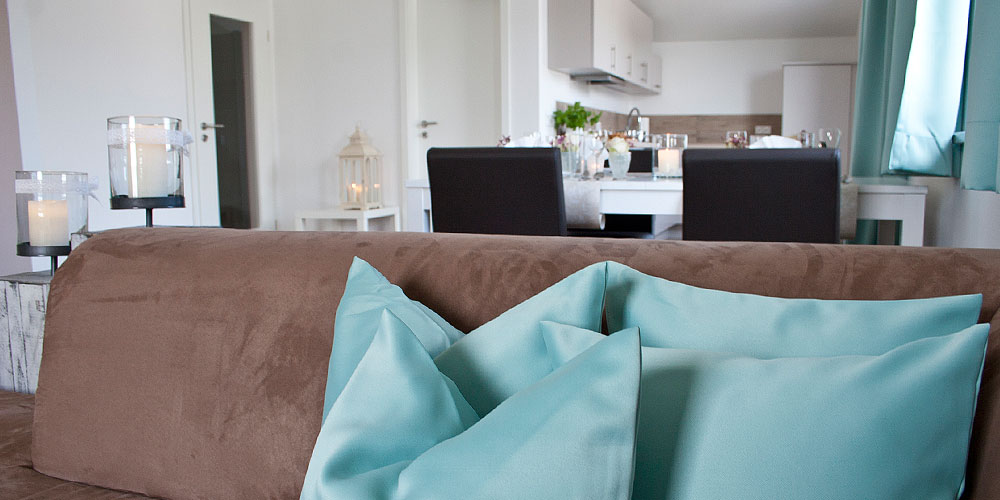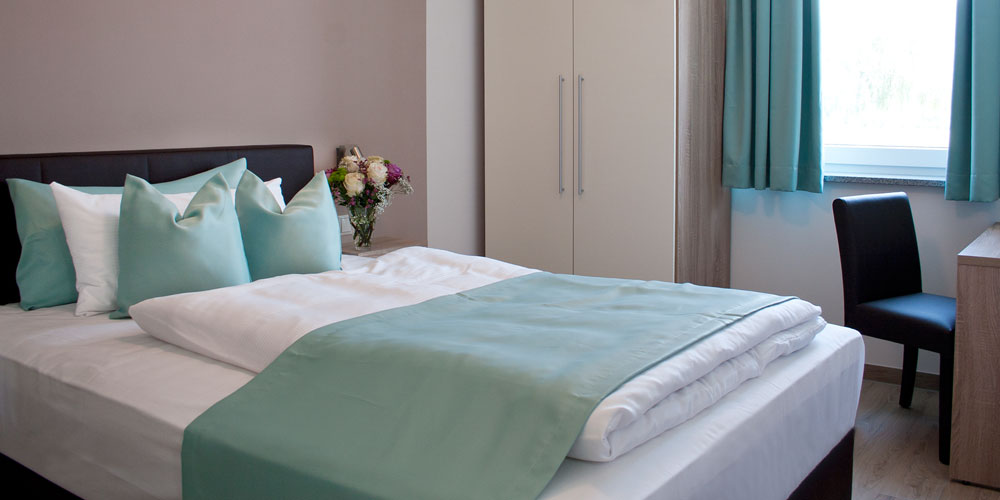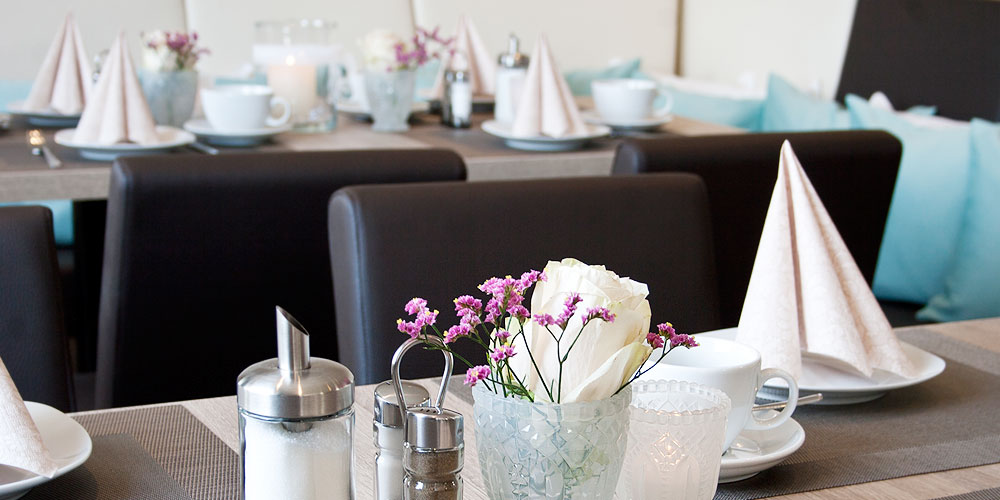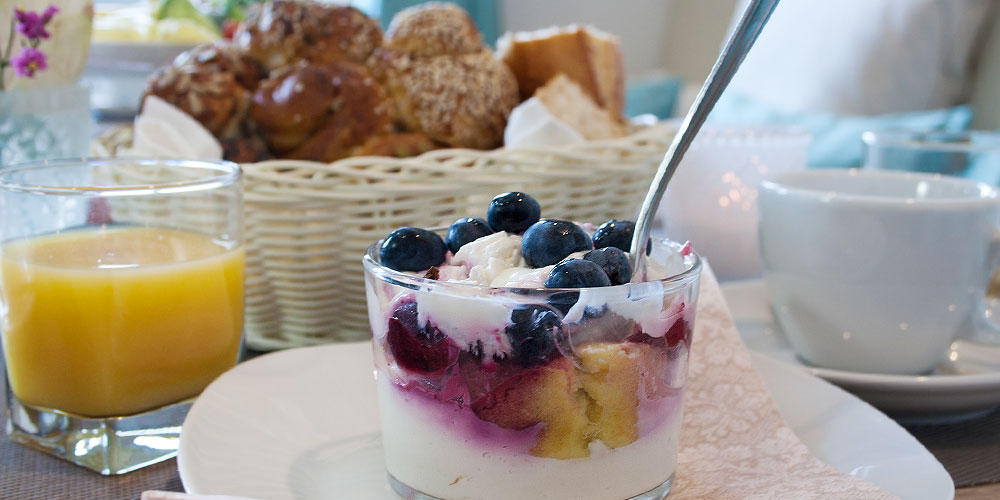 General data protection declaration
By using our website you consent to the collection, processing and usage of data according to the subsequent specification. Our website can be viewed without previous registration. In doing so data such as pages viewed, names of files viewed, date and time will be saved on the server for statistical purposes without connecting these data automatically with your person. Personal data, particularly name, address, or email addresses are collected on a voluntary basis in as far as possible. No data will be passed on to third parties without your consent.
Data protection declaration for cookies
Our website uses cookies. Cookies are small text files that enable storage of specific user related information on the user's terminal equipment while using the website. Cookies help us to check on the frequency of use and the number of users who visit our internet pages, to analyse the site usage, but also to make our offers more customer-friendly. Cookies are stored after the end of your browser session and can be used again when you visit the site again. If you do not want this, you should adjust your internet browser settings in a way that it does not accept cookies.
Data protection declaration for Facebook
Our website uses functions of Facebook Inc., 1601 S. California Ave, Palo Alto, CA 94304, USA . When you view our pages with Facebook plug-ins your browser is automatically connected to the Facebook servers. In doing so data are transferred to Facebook. If you have a Facebook account these data can be linked to it. If you do not wish to link these data to your Facebook account, please log out from Facebook before viewing our website. Interactions, particularly using a comment function or clicking on the "like" or "share" buttons are passed on to Facebook.
Learn more about this at https://de-de.facebook.com/about/privacy
Disclaimer
Contents and works used in this website are subject to German copyright laws. Despite taking the utmost care we cannot guarantee the validity of the information presented or permanent technical availability. We do not assume any liability for the contents of any externally linked websites. We do not have any influence on their contents and we expressly dissociate ourselves from them. Should you have any queries please send us a quick note so that we can remove the contents as quickly as possible.
Source: Impressum generator by anwalt.de particularly for sole traders.