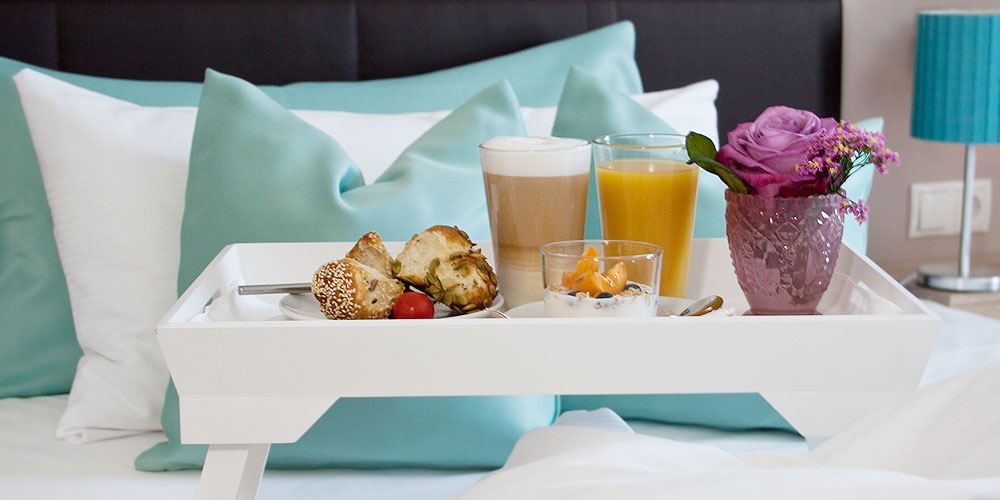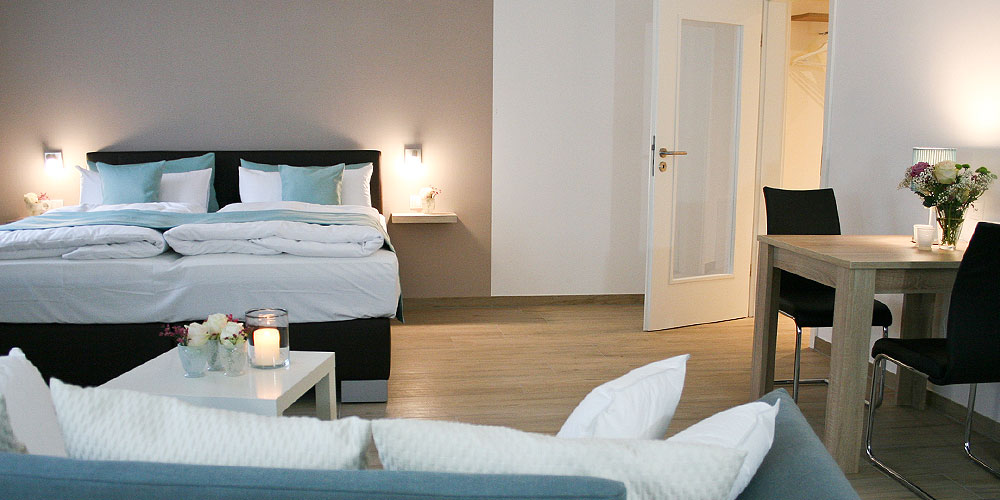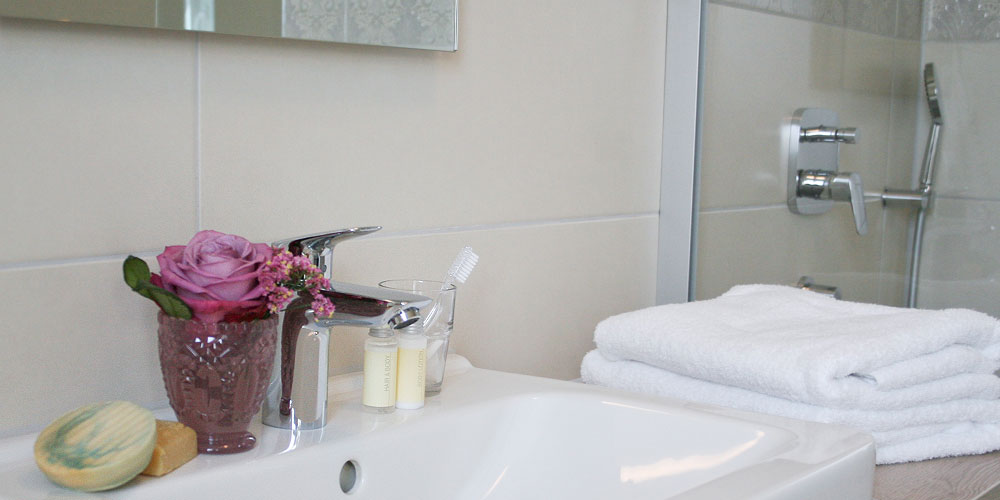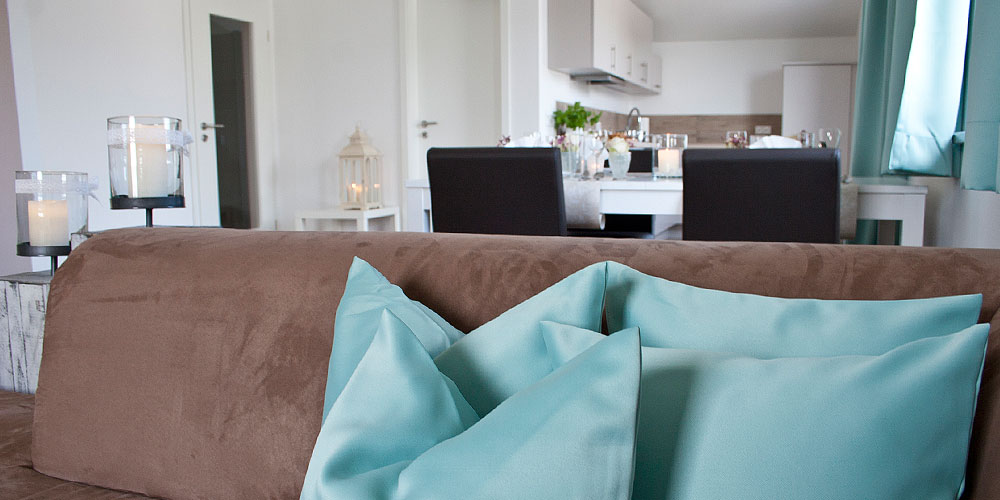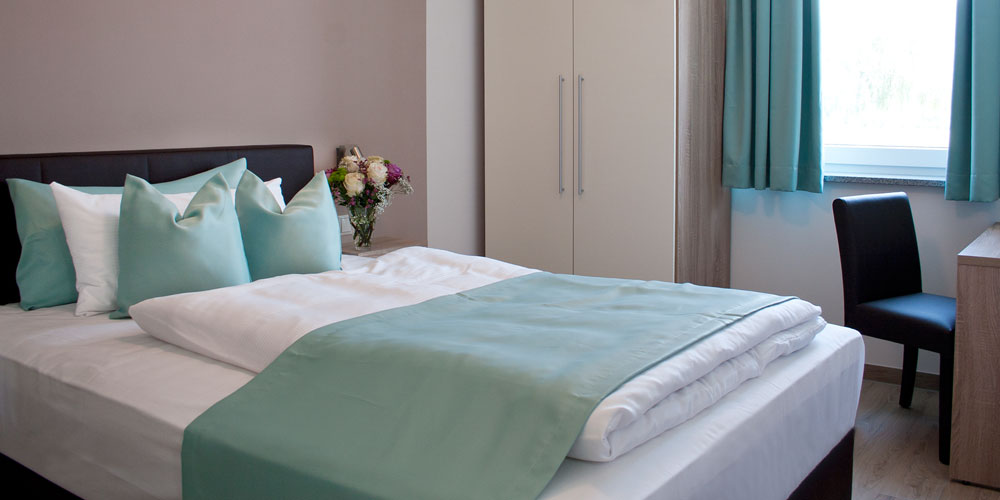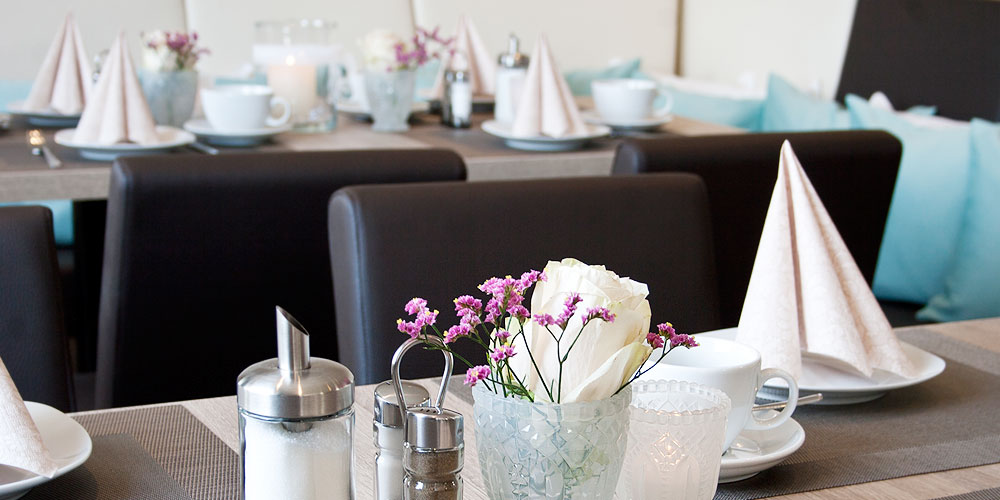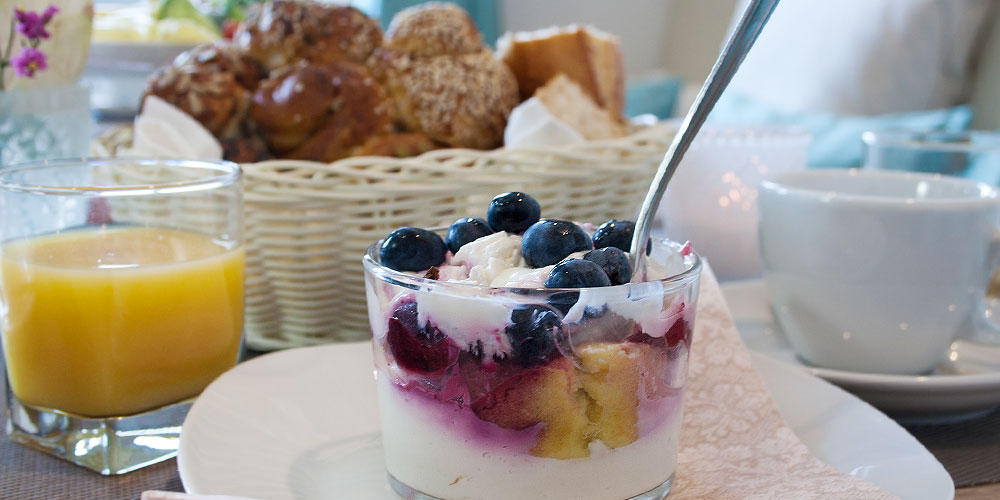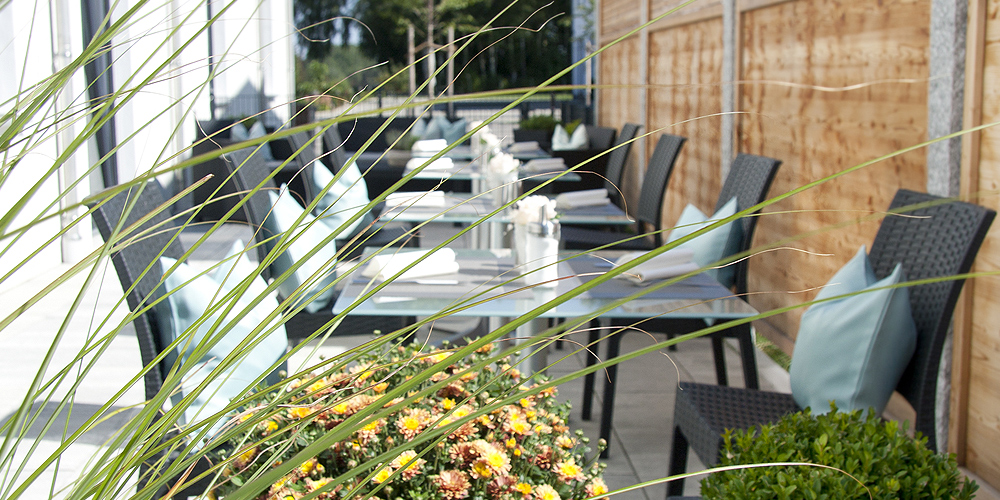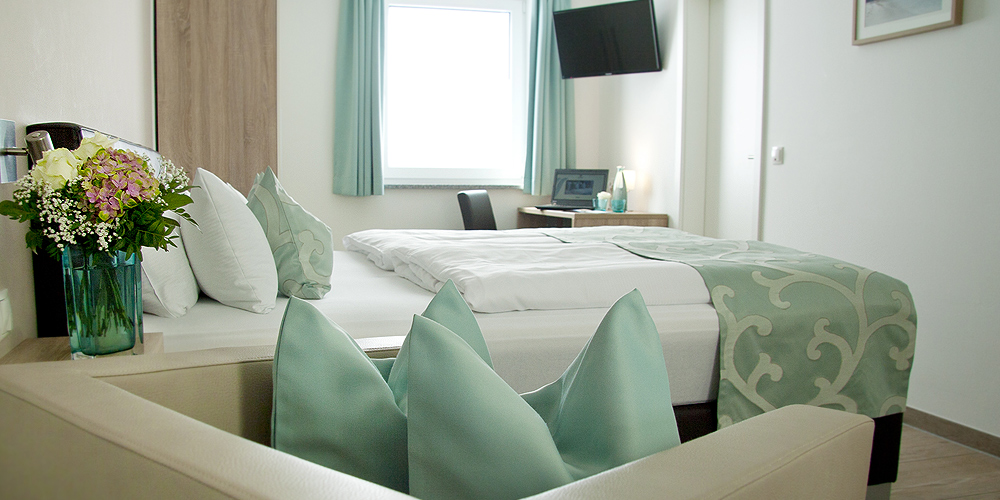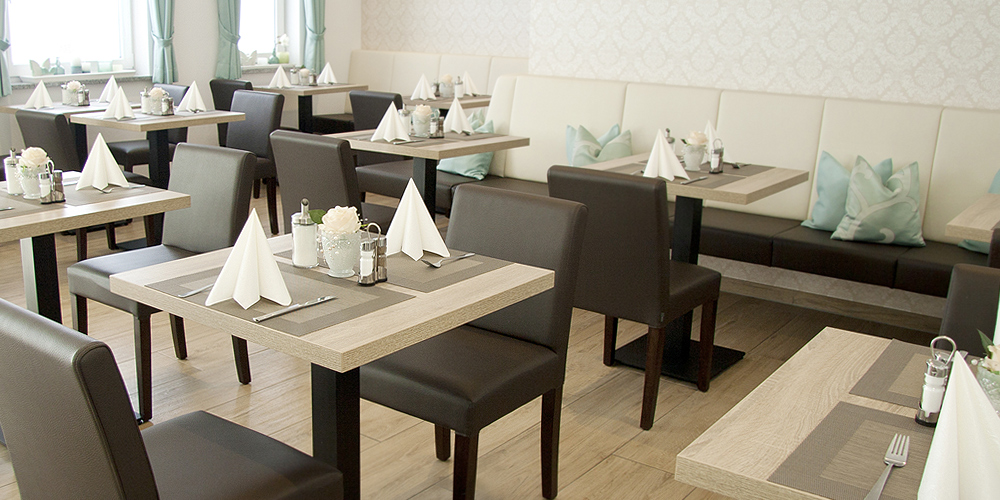 Hotel Claro


Accommodation & breakfast close to Erding & Munich Airport

It is the perfect symbiosis of modern expectations and Bavarian tradition which lends our Hotel Claro in Eitting its unique charm. And it is the unspoilt view across fields and meadows all the way to the Alps which welcomes you to Bavaria so warmly. Along with our always stylish single rooms, double rooms and holiday apartments. In every room we offer travellers, holiday guests and business people upmarket comfort in a rural idyll – and that only 8 km from Munich Airport, not far from the Bavarian ducal town of Erding and the Therme Erding spa as well as being only roughly 25 minutes by car from the Munich Trade Fair grounds and the state capital of Munich.

Look forward to light and spacious rooms in a modern new building – tailored just right for your stopover at Europe's best airport or for your holiday in the centre of Bavaria. To this end we have thought of everything – from the elegant design of the rooms to such additional comforts as a lift, soundproofed windows and doors down to such elements which contribute to your comfort as underfloor heating, heated towel rails and a substantial breakfast.

Perfect hotel service from arrival to departure
So that you feel at ease right from the start adequate parking space awaits in front of our airport hotel in Munich's rural environs. We will gladly organise a shuttle and parking service on request just as required (Parkservice Kranzeder / CityTaxi Erding und Dorfen). In order to enable you to arrive and depart without any time restrictions when our reception is closed an automatic room card service is available to you on request. And culinary delights are also provided for: there are numerous restaurants serving Bavarian and international cuisine within easy walking distance.
Just get here, relax and enjoy your visit – here in Hotel Claro that is more than just our promise to you – it is our service for you.
We look forward to meeting you!
Yours Claudia Ratberger and the Hotel Claro Team
Modern and comfortable – for a restful night
A little bit of home awaits you in our rooms with their modern fittings. The heart of the relaxation in all the single and double rooms is the generously sized box spring bed. So you can really stretch out on your 140 cm single bed and two can enjoy a good night's sleep on the King size bed. Up-to-date sofa beds with pull-out cold foam mattresses in some of the double rooms can be used by a third person or a child. All rooms have their own bathrooms and are easy to reach using the lift.
So that you as well as people with allergies feel happy with us we have put down tiles with a very realistic oak pattern and underfloor heating.
Further convenient extras such as free WiFi and satellite TV are a standard part of the fittings in all our rooms, apartments and holiday apartments.
Elegant bathroom setting – for refreshing moments with a touch of the baroque
Last but not least, the premium furnishing of our light and modern bathrooms with their elegant tiled design will ensure that you will certainly feel good here. In addition to level access showers with a rain shower heads modern toilets and wash basins, heated towel rails, hair-dryers and LED mirrors await you.

Parking free
Check in 14:00 till 18:00
Check Out 07:00 till 10:30
Late check in possible on arrangement.
Payment possible at the hotel in cash or with debit card, Visa or Master card and Maestro.
All prices are per night and room and include VAT and breakfast.
The prices do not apply for the duration of the Herbstfest (in Erding) and the Oktoberfest nor during such well-known trade fairs as the BAUMA, for example, in Munich.
Breakfast
with the best of perspectives – our first plus of the day
For a good start to the day we set you up with a delicious and substantial breakfast buffet. From 7.00 till 10.00 we pamper you with tea and coffee specialties along with a variety of fresh breads and rolls, eggs, cold cuts, local cheeses and ham, jams as well as fresh fruit, yoghurt, juices and muesli.
Modern atmosphere encounters Bavarian coziness
No matter whether you are still somewhat drowsy in the morning or enjoy company, our daylight flooded breakfast room will give you the necessary feeling of space. At tables set for two or four you can sit on your own or with your whole family and let yourself be quietly spoilt - by your breakfast, the smart and comfortable atmosphere of the room and by the splendid view of the unspoilt countryside around Erding near Munich.
In the summer our little terrace invites you to breakfast outdoors. Now you can get going. Enjoy your holiday or wellness days at the Therme Erding spa, your journey of discovery through our beautiful Bavaria, or your flight.
For those on their own and for the whole family
Your holiday apartment out in the country
You would like to stay a little bit longer in the region between Munich Airport and the city of Munich? You attach great importance to being independent but would not like to do without the amenities of a hotel? No problem! Our modern holiday apartments, equipped to hotel standards, are the perfect home from home for you and your family in Eitting near Erding.
In keeping with our Hotel Claro's motto of look and feel the holiday apartments command a generous entrance hall with coat rack, a fully equipped modern bathroom with a shower or shower and bath tub along with a spacious living room with an integrated sleeping area or with a separate bedroom.
In the holiday apartments you can also make full use of our service features such as free WiFi and satellite TV. Likewise we also provide level access showers with rain shower heads, hair-dryers and heated towel rails in the bathrooms.
Cooking, relaxing, living – feel at home!
You will feel especially at home in our carefully chosen and convenient kitchens. Seamlessly, the sand coloured design blends in with the ambience of the room as a whole and with its well-thought-out planning provides a further sophisticated focus. From the fridge to the ceramic hob, we have thought of everything. There are plenty of supermarkets in near-by Erding and a butcher and a baker in Eitting.
Hotel Claro – a symbol for open-mindedness
In Spanish the word 'claro' has any number of meanings from clear to transparent. For us, in particular, it is a symbol for open-mindedness. In this sense, here in our light and friendly hotel, we would like to give you a warm welcome as our guests from near and far, for a holiday or during your business trip, during your stopover or when you come here for a home from home.
Hospitality – our expectation to satisfaction
Even during my previous work as a health carer and nurse the well-being of the people I was caring for was the most important aspect for me.
This is not going to change in our hotel. This is why we have sought out a very special spot for you, our guests, in one of the most beautiful and popular holiday regions in Germany. Here with us in Eitting near Erding life in the country is still as it was and yet the gateway to the world at Munich Airport is within such easy reach. Here you can experience Bavarian warmth and many a tasty culinary or cultural tidbit.
We hope that you will feel at ease with us, in every sense of the word, and that you will gladly return – clearly to Hotel Claro.
Yours
Claudia Ratberger and the Hotel Claro Team
Discover Bavaria – by bike, on foot or by car
Cycling, hiking, going on an outing, going shopping or sightseeing – the central location of our Hotel Claro near Erding is to your advantage. A mere 4 km separate you from the ducal town of Erding with its charming old centre. Endless shopping opportunities on the outskirts along with the famous Therme Erding spa with its water slides and sauna paradise can be reached in just a few minutes by car.
Throughout the Erding region there are a multitude of signposted tours suitable for bikes, e-bikes and hiking. Taking it entirely at your own speed you can discover our Bavarian countryside actively and close up. Or you can really burn off energy doing other sports, for example in the swimming pool or the ice rink in Erding, or at one of the many swimming lakes (former gravel pits). Or what about playing on one of the golf courses in nearby Eichenried and Grünbach. And when the weather is not so good? It is well worthwhile going on a guided tour of the world renowned Erdinger Weißbräu brewery.
Experience cult and culture – from the Allianz Arena to the Chiemsee lake
Whilst on holiday in the Munich region you should bear in mind such Bavarian cultural and scenic attractions as the Chiemsee, Nymphenburg Palace in Munich, the Neuschwanstein Palace in Allgäu and of course our Bavarian mountains. The visitors' park at Munich Airport is always worth a visit, along with the Allianz Arena in Munich-Frottmaning or the BMW Museum in the Munich Olympia Park and the Bavaria Film Studios in Munich itself. By car, suburban train (S-Bahn) from Erding or by train from Munich all these destinations are within easy reach. Not forgetting the towns of Freising and Landshut, both close and both with a lot to offer in the way of culture, gastronomic delights and great shopping opportunities. We wish you lots of enjoyment!
You can find further tips for your holiday at www.erding-tourist.de